Stretch -n- Grow is the world's largest network of certified youth fitness instructors providing fun & engaging enrichment programs that get kids moving at their schools.
We specialize in high quality, FUN exercise experiences that get kids moving, including: Fitness, Dance, Sports, Music and Yoga.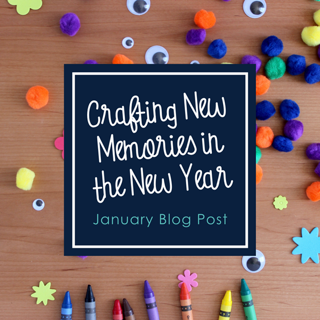 Happy New Year everyone! 2020 is here, and now it is grey, cold, and the kids are bored. January can seem like one of the slowest months of the year. After a month of fun festivities, visiting family, and having booked schedules it can feel like all activity has come...
read more
Leading By Faith
 We seek to serve and love like Christ; developing the body, mind, spirit and heart of those we serve.
Integrity
We deliver on our promises of excellence and strive to meet and exceed expectations, creating the best programs, taught by the best people, and delivered in the best places.
Creating Joyful Energy
We engage the kids with fun and excitement in every class. Our joyful energy is contagious! We make growing up FUN!
INVESTING IN PEOPLE
We value people and seek to enrich lives. Through relationships we create partnerships to reach our common goal: happy, healthy, and successful kids.
Commitment
 We strive to exceed expectations through our commitment, dedication and passion for the kids we impact each and every day.
Inspiring Growth
We value feedback and constantly seek to improve and become better than we were yesterday.  We inspire others to learn and grow as well.