Christmas Celebration Video Showcase Info
DANCE STARS 5 POINTS OF SUCCESS:
Introduction to ballet techniques and terms
Integrated curriculum encouraging posture, poise, and grace
Innovative movements for balance and coordination
Inspirational ideas focusing on building confidence and growth
Invaluable first performance experience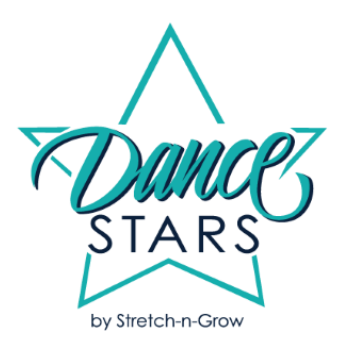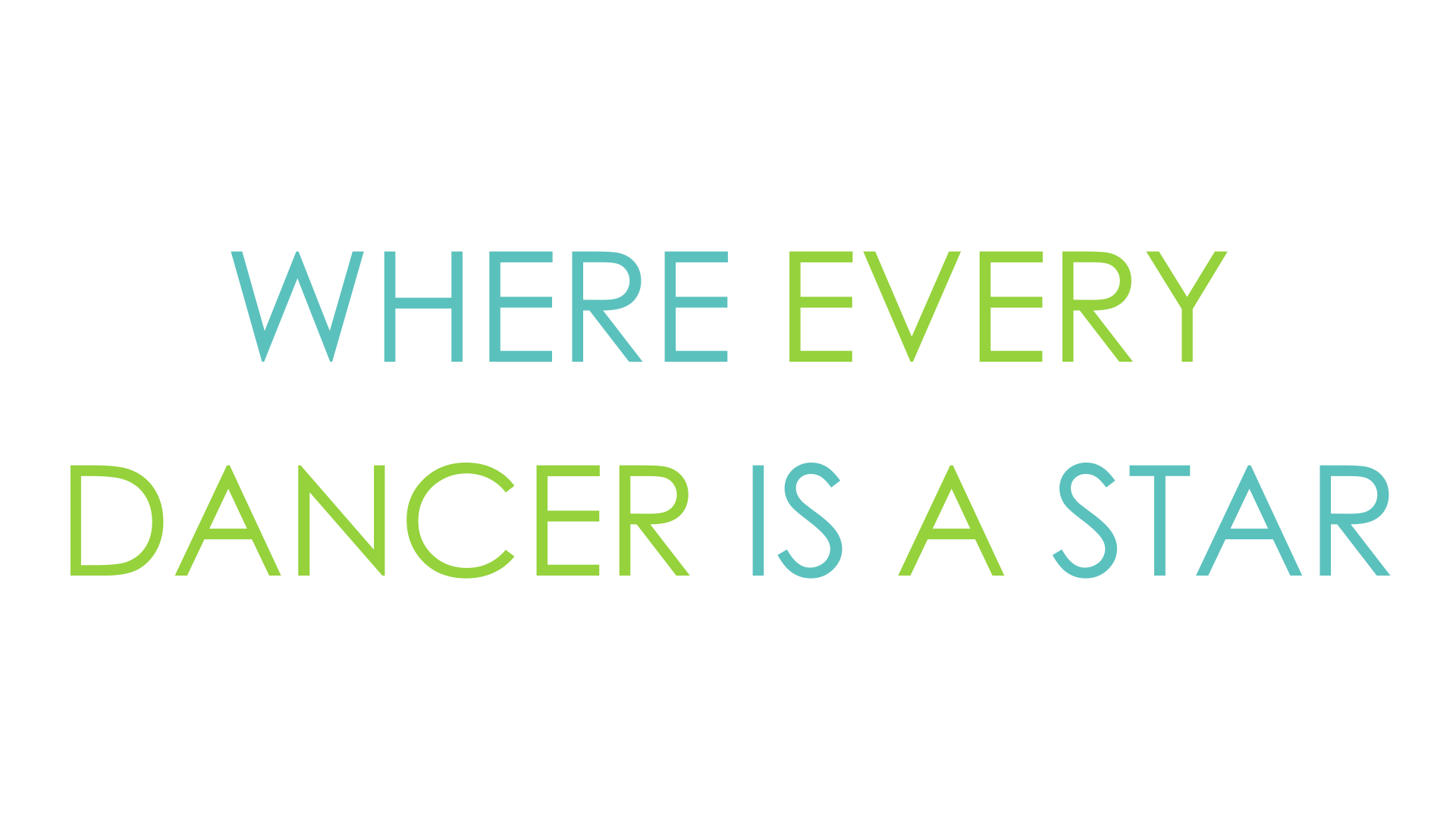 When children are inspired by their imagination to move, our Dance Stars teaching faculty know how to match their high energy and enthusiasm through dance.
With Dance Stars, our dancers learn the fundamentals of ballet, jazz, and hip-hop while developing grace, coordination, balance, and poise. By inspiring a passion for dance, our imaginative and engaging classes will create twirling, self-expressive machines! PLUS – your families will receive a Christmas Keepsake Video, experience a big on stage recital performance in the Spring and a Summer Showcase so they can see all that their dancer is learning.
DANCE STARS IS AVAILABLE FOR AGES 2 ½ & UP.