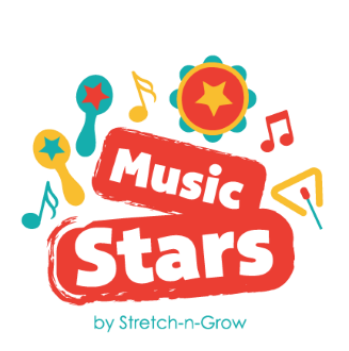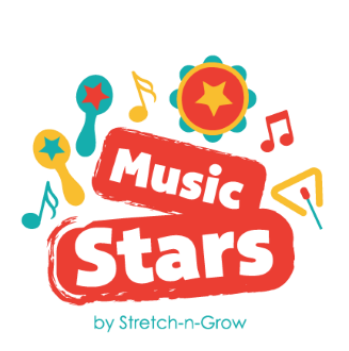 Have your child develop a love for music and build a base for future learning through the power of music.
Through Music Stars, our Stars will learn how to play a variety of instruments including the tambourines, maracas, rhythm sticks, and triangle. Our fun and engaging activities are designed to help stretch their imaginations as they learn about music style, tone, melody, and harmony. We also have an optional Christian Curriculum where children learn age appropriate Praise Songs they will fall in love with.
MUSIC STARS IS AVAILABLE FOR TODDLERS + PRESCHOOLERS. 
MUSIC STARS 5 POINTS OF SUCCESS:
Education in tone, melody, harmony, and rhythm
Early math skills
Engage children in the basics of music theory
Enhance awareness of different styles of music
Establish an environment to foster intellect and confidence