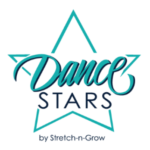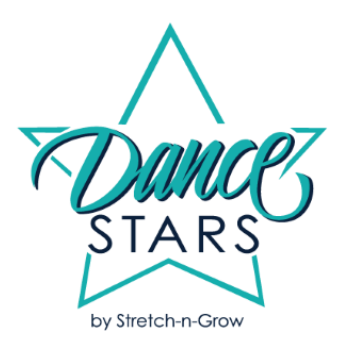 2019 Spring Recitals, May 18 & 19
Our Little Dance Stars are ready to show off their skills and talent!
Your Child has learned the following poem, to help them learn the positions.
Position Poem
Feet together, arms are too,
1st position at the zoo,
2nd position, feet out to side,
have you seen an elephant fly?
Heel to arch, with your feet,
3rd position the lion sleeps,
Slide foot front and show your smile,
4th position like a crocodile
5th position, heel touches toe,
it's a wonderful world, don't you
know?
Attire:  Girls need to wear the costume that was ordered from us. Hang the costume upside down and put in a steamy room (steamy bathroom after a shower is perfect) to release the wrinkles and fluff tutu. Please have their hair in a bun or ponytail and pulled out of their face. Be sure to BOBBY PIN the tulle around the hairbow to the hair. We had problems with the hair bows falling out at the last recital.
Boys need to wear black pants, black dance shoes and a white shirt with the pink bow tie/cummerbund ordered from us.
A photographer will be at the recital to take professional pictures of the dancers. Please check your email for more details after the recital weekend to order!